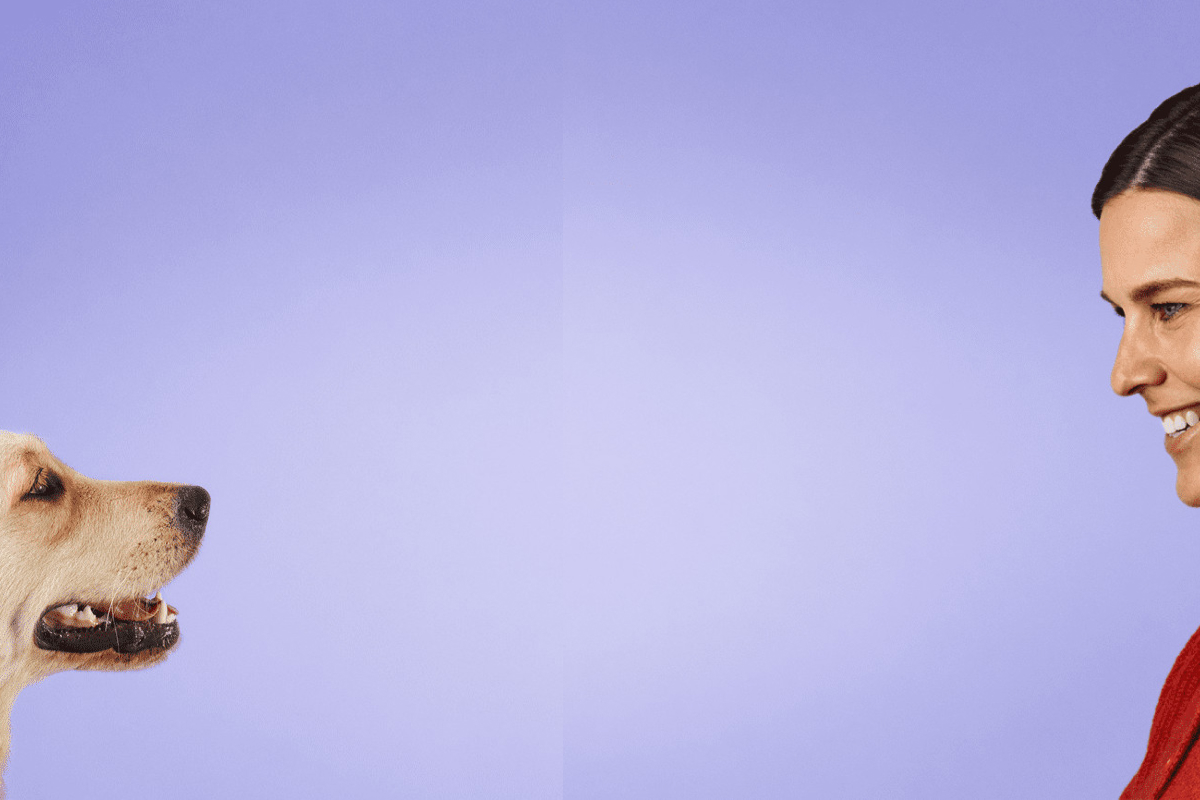 Make it to the top
We have big plans for you: Start your future at Fressnapf!
Together we make animals and people happy
Fressnapf has been present in Hungary since 2002, and continued it growth until currently manage more than 55 stores in Hungary. Colleagues work every day towards a common goal: We want to make the lives of people and pets together easier, better and happier - "Happier Pets, Happier People. To achieve this, we need people like you to help us shape the next big thing in the pet market - the intelligent Fressnapf ecosystem. Do you like our approach? Do you think and feel the same way? Intrested? Then we are looking for you!
Many possibilities, one direction: forward
We are pet friends and industry designers - because we don't like standing still. That's why we are happy to hear from competent, animal-loving people who think like we do. Where do you want to start?
Nothing suitable yet? Further entry opportunities
Even more reasons to become a part of us
In addition to our customers and their pets, our employees are at the center of everything we do. Just as you see yourself as a partner of our customers, we as your employer stand by your side - and do a lot to ensure that you feel comfortable in the Fressnapf family and can develop further.
Attractive benefit structure
We strive to provide Fressnapfers and their loved 4 legged-ones a fair benefit experience, focused on supporting their physical, financial, and emotional wellbeing. We support their travel to work, we provide extra day off's. Of course we also keep in mind our animal colleagues' wellbeing, so all of our colleagues get employee discount in our stores on all exclusive Fressnapf brands for private purchases!
Flexible way of working
Flexible working is at the heart of the Fressnapf brand: working remotely is part of our everyday life. It is important to us that you can combine work and private life in the best possible way. State-of-the-art IT ecosystems ensure seamless collaboration between employees anytime, anywhere.
Our unique human-centered culture
At Fressnapf, our greatest asset is our culture. It was founded as a family company, and this essence is​ still in the culture: kindness, caring, warm, supportive - people are​ good to each other here and smiling to each other in the corridor.​ In the another hand we take care of performance as well, but together - on a caring and supportive way.
Family-friendly workplace
For us, being family friendly is not just about the home office. The vision of the "Parent office" allows family and career to be achieved in the office. The dogs present every day are an inexhaustible source of joy for children, but they can also spend their working hours playing in the children's office with the best panoramic view, or even work together with their parents in the family rooms. Parents with young children are over-represented in the workforce, and many of our staff work part-time alongside their pre-school and school-age children.
Stable and open environment
Our background is a strong, owner-managed independent company, as of we can offer you a secured environment in a crises-resistant industry. We maintain an open, cooperative relationship with one another and treat each other as equals - from the management level down to the trainees, we support each other to become a little bit better every day.
Exciting onboarding
Your welcome at Fressnapf will be absolutely warm-hearted. Our colleagues will guide you to find your place in our community right from the first day, while our four-legged co-workers will surely check in to make your day by a friendly greeting. What's more, we also offer a welcome package with all the details to help you to feel and live the Fressnapf lifestyle. In addition, during the onboarding period, each new colleague spends 2 days in one of our stores to experience first-hand what moves our world and meeting our two- and four-legged customers.
Our office
The office is designed so that our dogs can be with us all day. That's who we are: animal lovers - it's what binds us together, but we know that beyond that, we're all at different stages of life, with different preferences, different ways of working. When we're in the office we can work in the open office, we can use project rooms as a team, we can go to small meeting rooms on our own, or we can work even with our children in the Parent office. Our office is spacious, bright and, as it is on the 9th floor with a roof terrace, it offers a breathtaking panorama of the Danube and Budapest, where we have super parties! The most pet-friendly workplace The love of animals unites us all at Fressnapf, its in our DNA. This is also reflected in our office, where the presence of dogs is as natural as water. You are welcome to bring your doggy to work! Every corner of our office is also dog-friendly: we have a separate kitchen counter and sink area for them, and a comfy dog bed is waiting for everyone!